The men of Key Largo Baptist Church are always on the move and up to something. Assisting with set-up and tear-down of all special events, providing help to members in need, and even preparing food during special events… Join the fun and fellowship!
Jail Ministry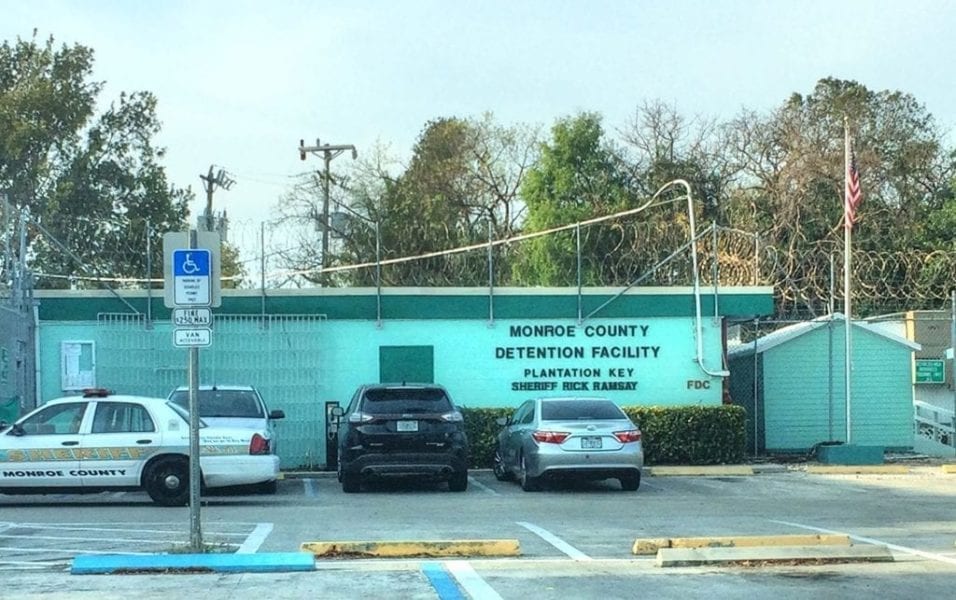 Since October of 2009, several men from our church have visited the local jail on Wednesday evenings for fellowship and Bible study with the inmates. More than 150 Bibles have been given to inmates who have requested their own. Many have been saved! They present God's Word and encourage a personal relationship with Christ and personal Bible study, followed by becoming actively involved in a local church upon their release. Due to the devastation of Hurricane Irma in September of 2017, our local jail is currently closed and this ministry is on hold; however, our men are prepared to resume the ministry as soon as the jail reopens.
Facility Partners
Many men of the church offer their talents and skills to tackle maintenance, repair, and improvement projects on the church property. If you are a member and would like to be a part of this team, please contact the church office.