Bible Study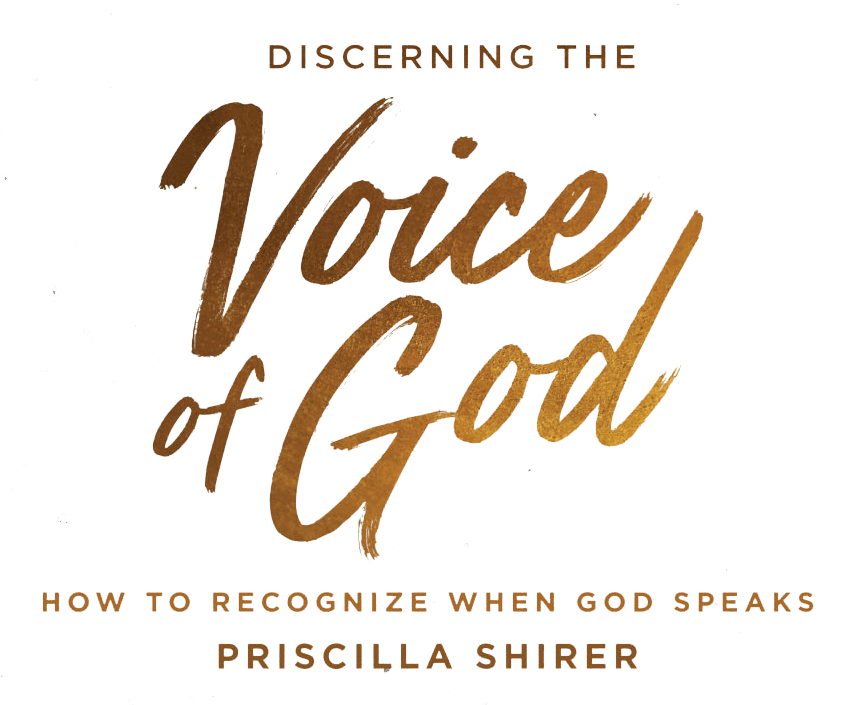 Our ladies are currently enjoying a Monday evening Bible Study at the home of Cindy Vetter. Using the dynamic video and study materials from Priscilla Shirer titled 'Discerning the Voice of God', they are digging deep into God's Word and growing closer to Him through this time.
Prayer and Fellowship
The ladies of KLBC meet each Monday at 9am to pray over the concerns and needs of the church. A time of fellowship and encouragement is enjoyed immediately after prayer time. All are welcome.
More Than Meals / Care Ministry
There are times when attendees of KLBC find themselves in need of meals and/or care, and the ladies of the church are always willing to help. If you are interested in being a part of this special ministry, please contact the church office.
Hospitality Team
Our Worship Team and Band practice each Thursday evening to prepare for Sunday Worship Services. Ladies of the church join together to provide a meal for them each week. Would you like to help? Please contact the church office.
Office Partners
If your area of giftedness is in administration and organization, you might assist in the office from time to time with special projects. Please let the church office know if you are willing to help.