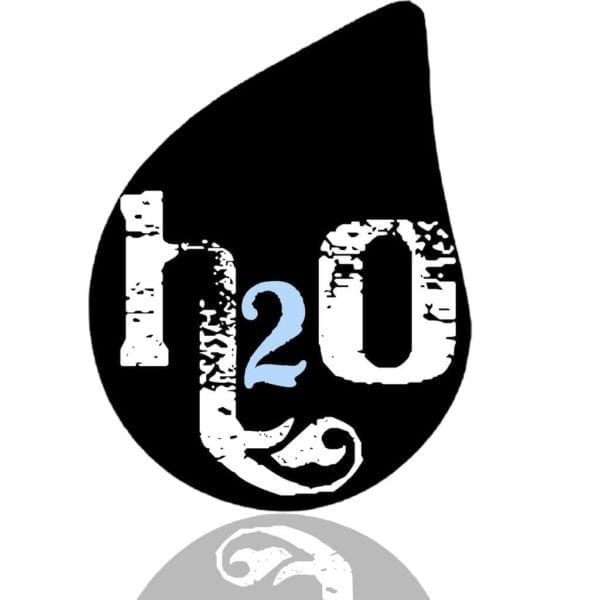 Here 2 Overcome is for students in grades 6-12 who are looking for a place to connect, grow, and serve. It is the vision of KLBC and youth leaders, Ben and Courtney Leigh, to help equip this generation of leaders to see a radical transformation for Christ.
We gather together during Incredible Wednesdays at 6:30 pm to celebrate life with laughter, friendships, great worship music, and passionate teaching from God's Word. We are currently on a break for the summer, but will resume on Wednesday, August 16th.
We also come together for Sunday School / Bible Study at 9:00am to dive a little deeper into God's Word. We believe that church doesn't have to be boring!


On Friday, June 2nd, our teens had a Bigger Better Party. They traveled to homes throughout Key Largo and invited residents to our services. Our group was broken into four teams. Each team started with a nickel. Their challenge was to get something bigger or better as they visited each home. One team even came back with a toilet! What a great time!

On Saturday, June 10th, more than 20 kids met at our new church property for a kayaking adventure. With overcast skies and calm waters, we were challenged to paddle Florida Bay (with several overturns and one sinking vessel along the way!). We returned to the property for a cookout and good fellowship.

Friday, June 18th, is our Destination Unknown. We will meet at the church at 6:00pm. Once all are loaded in the vans, our top secret destination and activities will be revealed!
Saturday, June 24th, we will end our "Inside Out" 2017 Summer Fun Series with a snorkel trip to a local reef. All planning to attend should meet at the church at 10:00am. Return time is to be advised. Bring a towel, sunscreen, a cover-up or change of clothes, and snorkel/mask/fins.
Permission slips are required for these events. Please contact the church office if your child is interested in participating.