KLBC is a part of a local Celebrate Recovery ministry for the Upper Keys.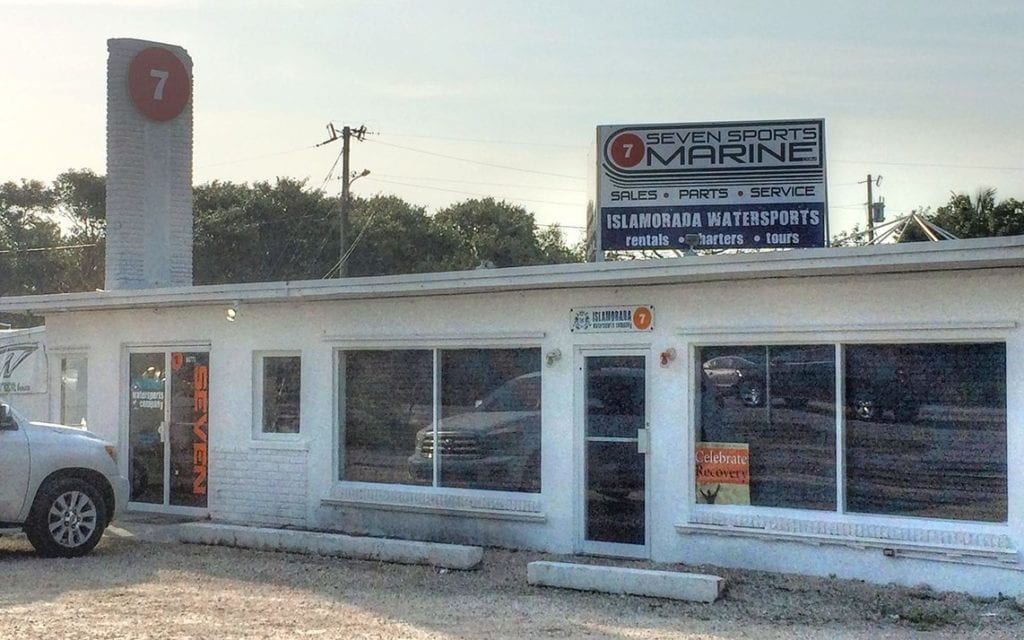 This nationwide Christ-centered recovery program helps individuals find encouragement and help to deal with all habits, hurts, and hang-ups.
Women meet on Monday evenings at 7:00pm.
Men meet on Tuesday evenings at 7:00pm.
Both groups meet at "7 Sports" located at mile marker 85 oceanside.