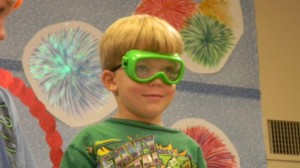 One of the very special things about Key Largo Baptist Church, is the way we nurture children and young people. Your kids will have fun every time they come to KLBC and they'll also learn just how much God love them. We want to partner with parents to strengthen all our families!
Children's Choir is for children in Kindergarten through the 5th grade. Children learn to Worship using voices & instruments. Children's Choir will participate in Sunday morning services on occasion and will also have the opportunity to be part of a drama/musical that we perform each year.
Following Children's Choir, children divide into ages PreK-1st Grade and 2nd-5th Grade where they are taught Biblical truths and how to apply them to everyday to help them grow in their relationship with Jesus Christ.
Good News Club
This is a Bible Club for children, ages 5-12. It is held each Tuesday, afterschool between October and May. Your child will learn a Bible lesson, memory verse, missionary story, songs and enjoy contests, games and fellowship. You can sign up at Key Largo Baptist Church or at Key Largo School.